L-DAO
Enjoy complete autonomy. L-DAO is an ecosystem that is built for you, controlled by you, and owned by you.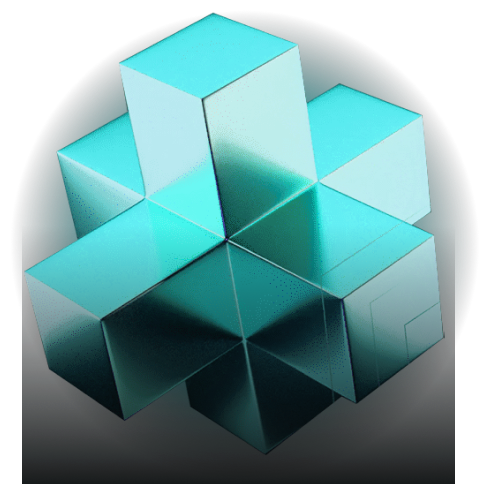 Step 01
A user's voting power is dependent on the number of vLFi tokens they own.
Step 02
The proposal that gets at least 51% of the total votes wins.
Step 03
The voting period runs for at least five days.

An ecosystem that is for you
LFi is a decentralized autonomous organization that adapts to the decisions of its users through smart contracts. 

Voting
Vote for the approval or rejection of proposals and contribute to shaping the ecosystem's development.

You have the power
Each LFi user is given the power to vote for amendments that will transform the platform to its full potential.